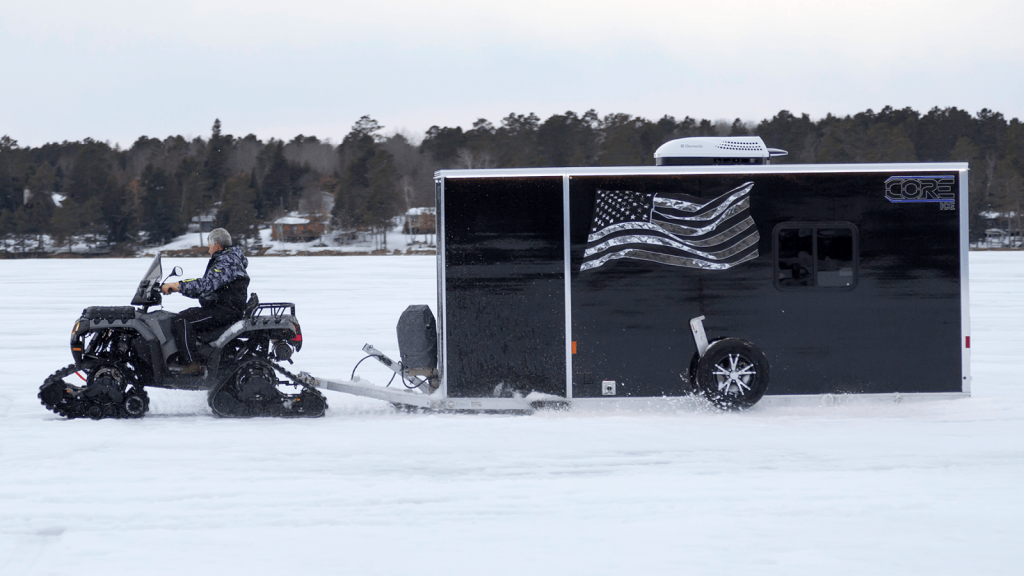 Hey do you like adventure. Do you like the outdoors. Do you like exploring the place where you live. Do you like seeing where other people spend their time if you don't get a chance to be there. Do you like seeing different parts of the world. Well that's where our...
Do you have questions about your warranty, service, or general knowledge about CORE ICE?  Contact a dealer so their expert teams can get you the answers that you need.
Designed and Built with pride in Minnesota!